Parent Council
What we are about
What is the Parent Council?
The parent council is a voice for families in the education of our children in Pathways at Commerce.
What is our mission?
The mission of the Parent Council is to work in partnership with Pathways educators and families to support the development of academic and social and emotional skills for all students and help them to become college or career ready.
Pathways Parent Council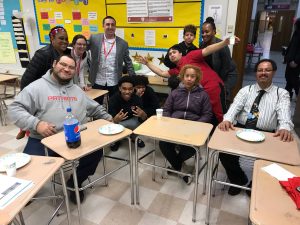 Upcoming Parent Council Meetings
May 9th 4 – 5:30pm
End of year celebration planning
Who is on the Parent Council?
We are volunteer families, teachers and community members who want our students to graduate college or career ready
Come and meet us and hear our plans for forming partnerships with teachers and community to help support all students!