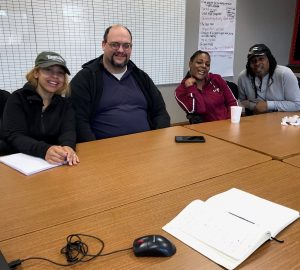 What was discussed:
improving communication between teachers and families
Student motivation
Improving nutrition as a way to improved academic performance
Why teenagers need 10 hours of sleep every night!
How families and teachers can support students in Q4 and help them graduate on time.
Come to the next one on April 24th, 9:30-10:30 and ask questions and share ideas about how the Pathways experience can be improved!